Exclusive SACC-LA Interview with Church of Sweden LA!
Church of Sweden LA's Viveca Bratt (left photo) & Church of Sweden LA's Easter Service in 2019 (right photo).
Photo Courtesy: @svenskakyrkanlosangeles via Instagram.
Our amazing SACC-LA member the Church of Sweden LA works towards creating a community within the church that strives to unite people and make people feel less lonely. The church's two major principles are community and compassion. They want to let everyone in Los Angeles know that they are here to help and to be of service. Enjoy reading more about Church of Sweden LA in our interview with kindhearted Viveca Bratt and Hans Hernberg below.

This Sunday, October 3, Church of Sweden LA invites you to join them for their Sunday service, at 11 AM PST. You can join by attending in-person or via their live stream on Facebook.
Exclusive SACC-LA Interview with Church of Sweden LA's Viveca Bratt and Hans Hernberg!
1. How long has The Church of Sweden been around in Los Angeles and how long have the two of you been a part of it?

The Church of Sweden LA celebrates 70 years next year in its current form. The first Swedish congregation was formed 130 years ago. We have been here for almost 4 years.

2. What brought you to the Church of Sweden and to Los Angeles?

Years of prayer and a vision that we had for several years when visiting friends and family here in California.

3. What is the biggest difference between the Church of Sweden in LA and the Church of Sweden in Sweden? Do you have a different focus?

No, the focus is the same but the conditions are completely different. In Sweden you have finances and a different stability. The church is also more in the middle of the village in Sweden, while the church here has to be mobile.

4. You have helped many people during the pandemic, could you explain some of the ways that the Church of Sweden LA has assisted people in LA this last year and during Covid-19?

Yes, we have been very busy during the whole pandemic. People reach out to us every day with different needs, mostly in regards to self-care but also people who live on the streets. We have also helped several people to get home to Sweden. We support both people who are in trouble here and relatives to them in Sweden. We do as much as we can and have time for. We are very grateful that the church has been a support for many and that we have been able to be here and help.

5. What is your favorite aspect about being involved with the Church of Sweden LA?

It is a flexible and multifaceted job. We meet many people, which is our mission. That's when it feels like we are in the right place at the right time.
6. What is the most challenging part of your job?

To be able to help everybody and to make ends meet financially. We don't have the same financial conditions as in Sweden and depend more on donations from our members and others who support us.

7. What is one of your favorite memories, while being part of the Church of Sweden LA?

When we helped a seriously ill woman who had lost everything except for her two cats. We were able to get her and her cats home to Sweden to her family. Seeing her face and gratitude at the airport warmed a lot.

Another memory was a young boy who was starving and we picked him up in the middle of nowhere. We gave him a hamburger at the airport and he looked like he had never seen food before. He came home to Sweden and his parents wrote an unbelievably grateful email to us and they joined the Church of Sweden again. These are just some of the joys.

8. How do you stay positive and keep spreading hope to others?

Through our prayer and community, with all the people we meet and the Church of Sweden in Los Angeles.

9. How can one start getting involved in the Church of Sweden LA?

You can contact us via email or call us, our information can be found on our website. It is also possible to contact us via our social media. We look forward to getting more people who want to help us. Hallelujah highway.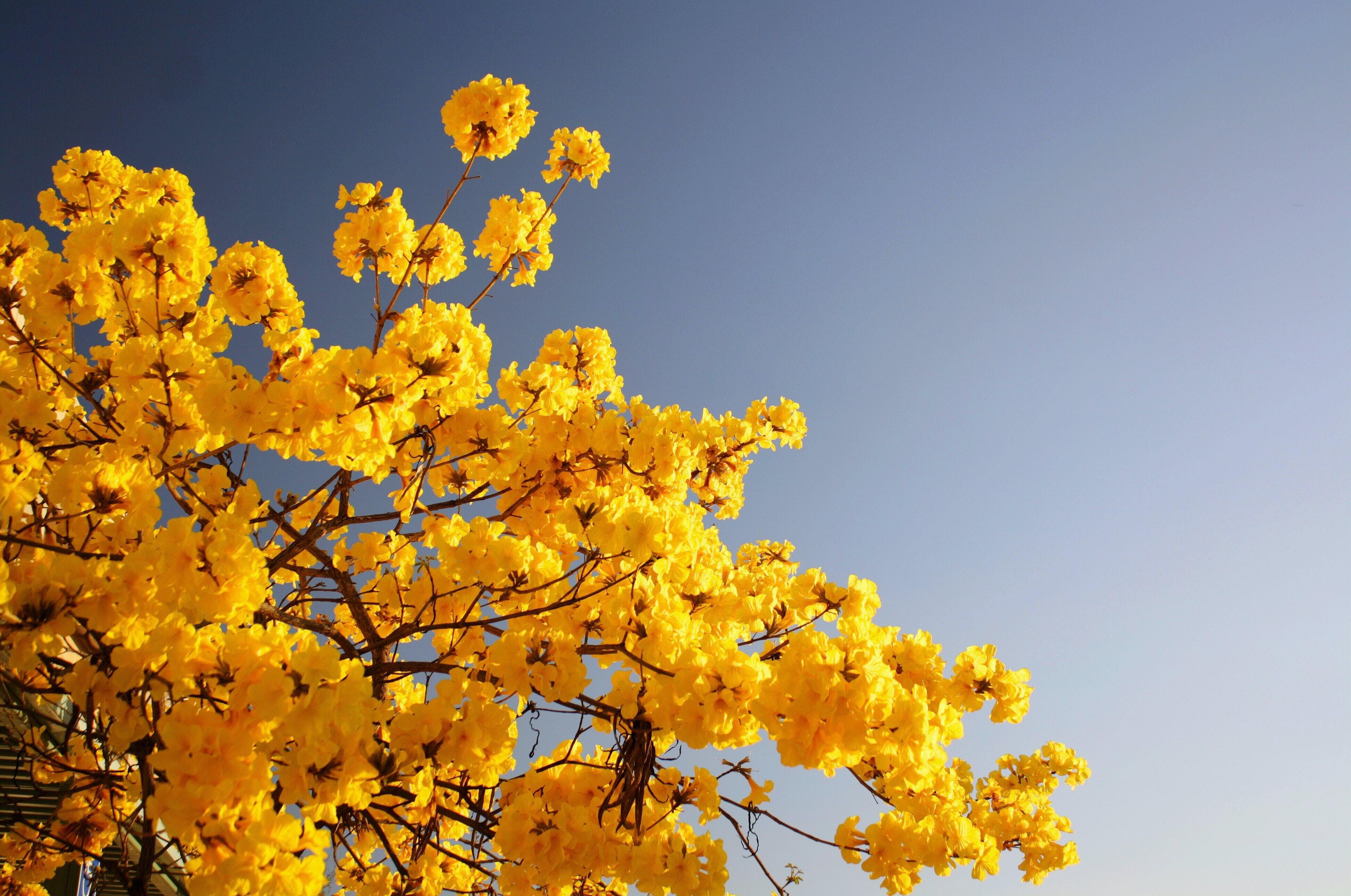 Hans and Viveca

Photo Courtesy: Church of Sweden on Instagram (@svenskakyrkanlosangeles).
Photo Courtesy: Church of Sweden LA via Facebook (Svenska kyrkan i Los Angeles).


Five Fast Ones

Viveca:
Sunset or Sunrise

Hamburgers or Swedish Meatballs

LA Lifestyle or Swedish Lifestyle

Dancing or Singing

Beaches or Mountains


Hans:
Sunset or Sunrise

Hamburgers or Swedish Meatballs

LA Lifestyle or Swedish Lifestyle

Dancing or Singing

Beaches or Mountains